Let's Get Started
We want you to have the best experience possible. By scheduling an in-showroom consultation with one of our award winning designers, you'll receive a wealth of useful information. We'll discuss options, ideas, budgeting and the process by which we serve our clients. We promise no pressure, just an informal introduction to the wonderful world of functionally elegant Kitchens & Baths!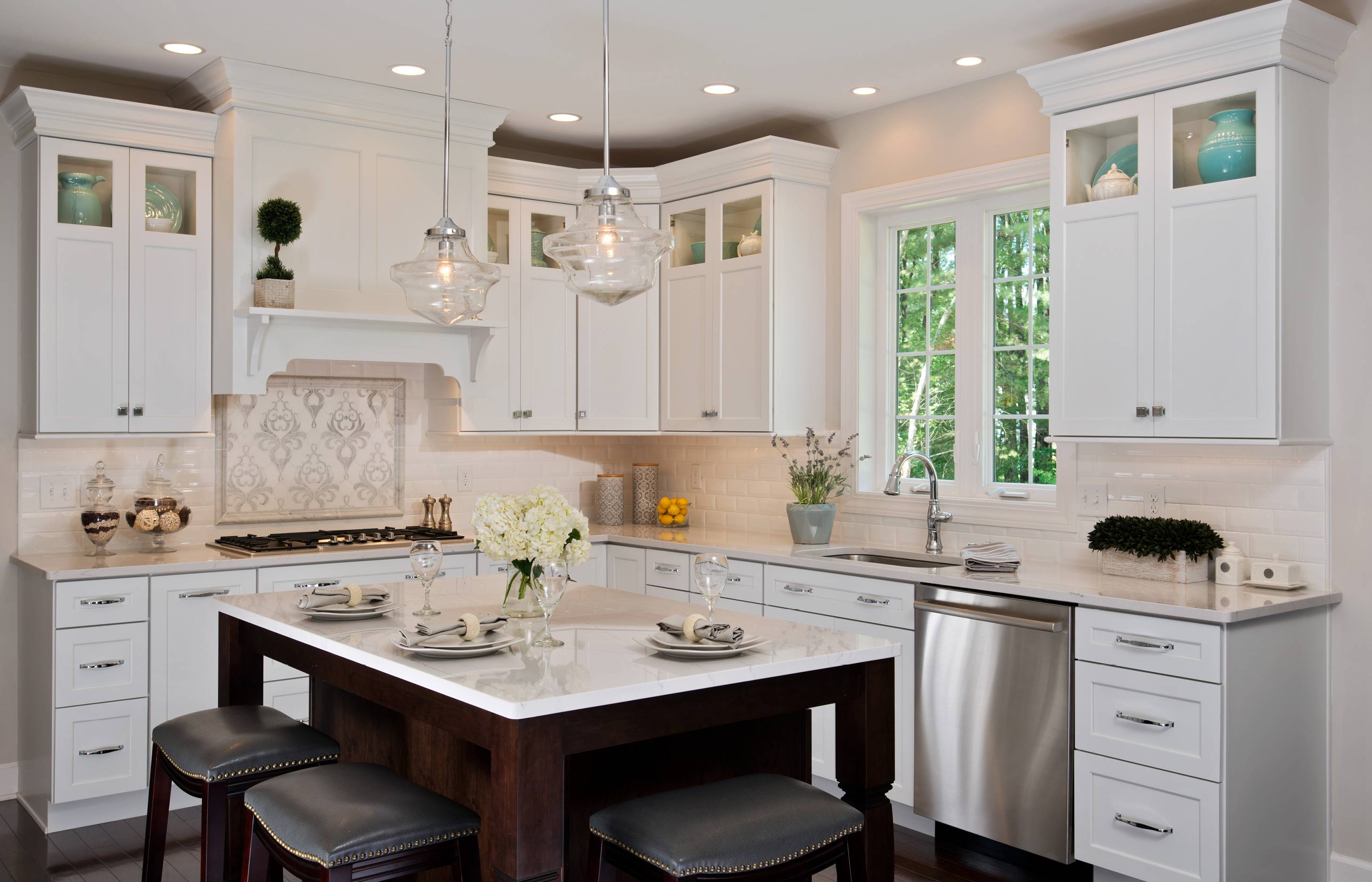 Warning: in_array() expects parameter 2 to be array, string given in /home/kitchenbath1/public_html/wp-content/plugins/formidable-pro/classes/helpers/FrmProFieldsHelper.php on line 428

We can also be reached by telephone during regular business hours.
1980 Central Ave. Colonie:
P. 518 464 0660
F. 518 464 9561